Embark on a Journey with Istikbal UK's Coffee Tables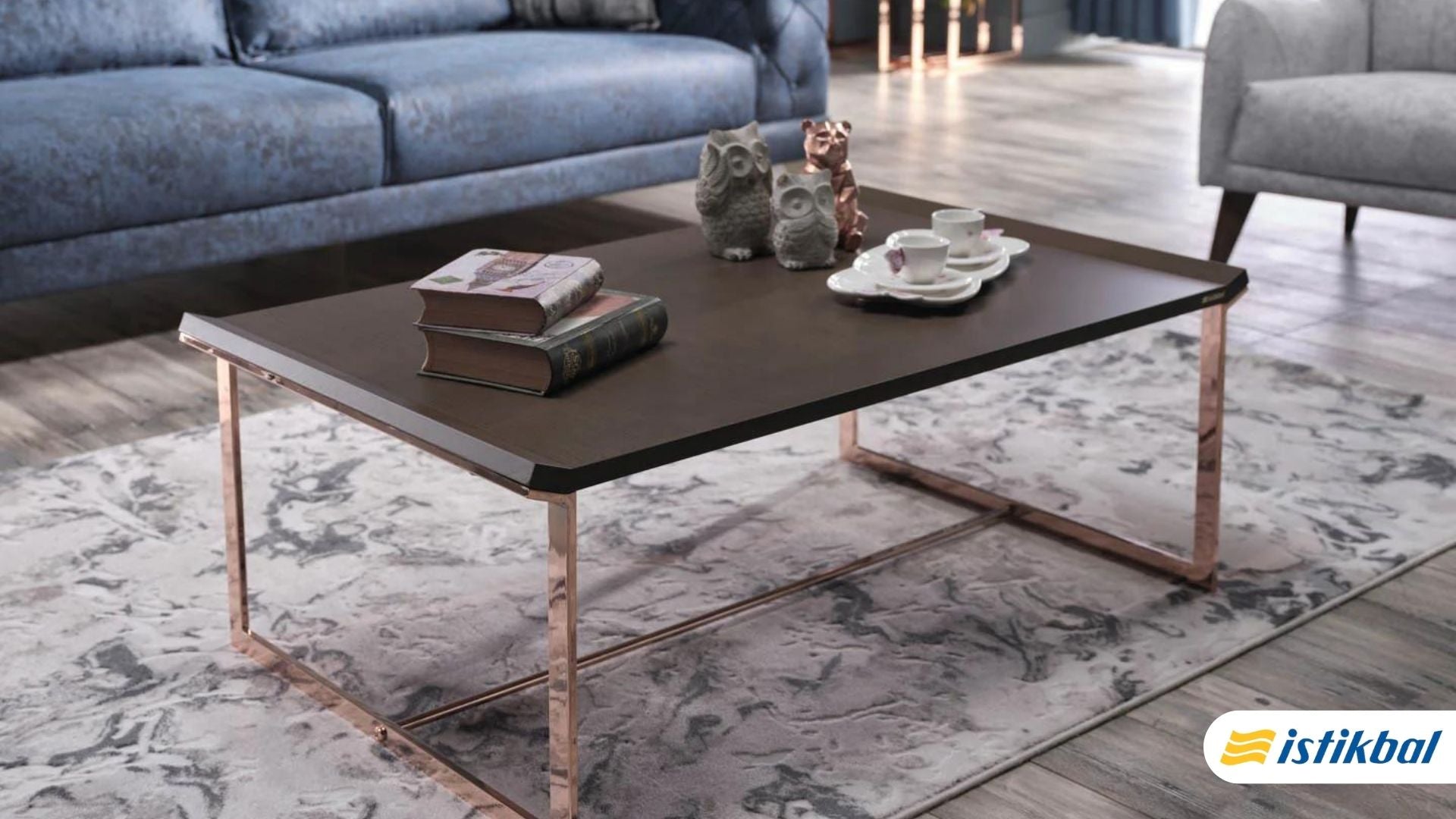 Envision a realm where your living room transforms into a hub of elegance, comfort, and functionality. It's not just a dream. It's the reality you step into with a coffee table from Istikbal UK, where every piece is a beacon of style and practicality, infusing life into your space.
Dive into a Sea of Choices
Plunge into the diverse world of Istikbal UK's coffee tables, where each piece tells a story of quality, elegance, and timeless charm. Whether your space whispers the tales of modern simplicity or sings the songs of classic grandeur, there's a coffee table waiting to complete your living room's saga. Crafted with passion and precision, these tables are guardians of durability and style, gracefully cradling your coffee cups, books, and decor.
Paint Your Space with Diverse Designs
In the artistic realm of Istikbal UK, find coffee tables adorned in various hues and styles. From the modern allure of metallics to the warm embrace of wooden tones, each piece adds a stroke of beauty to your living room's canvas, blending seamlessly with your decor and infusing a burst of elegance.
Beyond Coffee: A World of Versatility
A coffee table from Istikbal UK is more than just a resting place for coffee. It's a universe of versatility, ready to hold your world, from magazines to memorabilia, vases to novels. It's a companion of convenience, offering additional storage space with drawers, ensuring your living room remains a haven of order and aesthetic appeal.
Embrace Elegance for Every Budget
In the world of Istikbal UK, elegance meets affordability. Embark on your quest for the perfect coffee table with the assurance of finding a piece that resonates with your style and budget. Each table is a treasure, offering unmatched value for your investment, ensuring your living room transforms into a realm of comfort, style, and functionality.
Step into Style with Istikbal UK
In the grand tapestry of your home, let a coffee table from Istikbal UK be the thread that weaves together style, comfort, and practicality. Explore the extensive collection and allow your living room to blossom into a world of elegance, order, and beauty.
Additional Notes in the Melody
Beyond the visible dance of design and function, Istikbal UK's coffee tables also cradle your world safely and conveniently, ensuring a stable embrace for all your cherished items. The designs whisper tales of easy use and access, making your space a melodious sonnet of joy and order.
Let Your Living Room Blossom with Istikbal UK
Don't let your living room remain a blank canvas. Let it bloom with Istikbal UK's exquisite collection of coffee tables. Embark on your journey now and discover the perfect piece to complete your living room's masterpiece with Istikbal UK. Your elegant oasis awaits, just a click away.