Dine in Style with Istikbal's Exquisite Dining Room Collection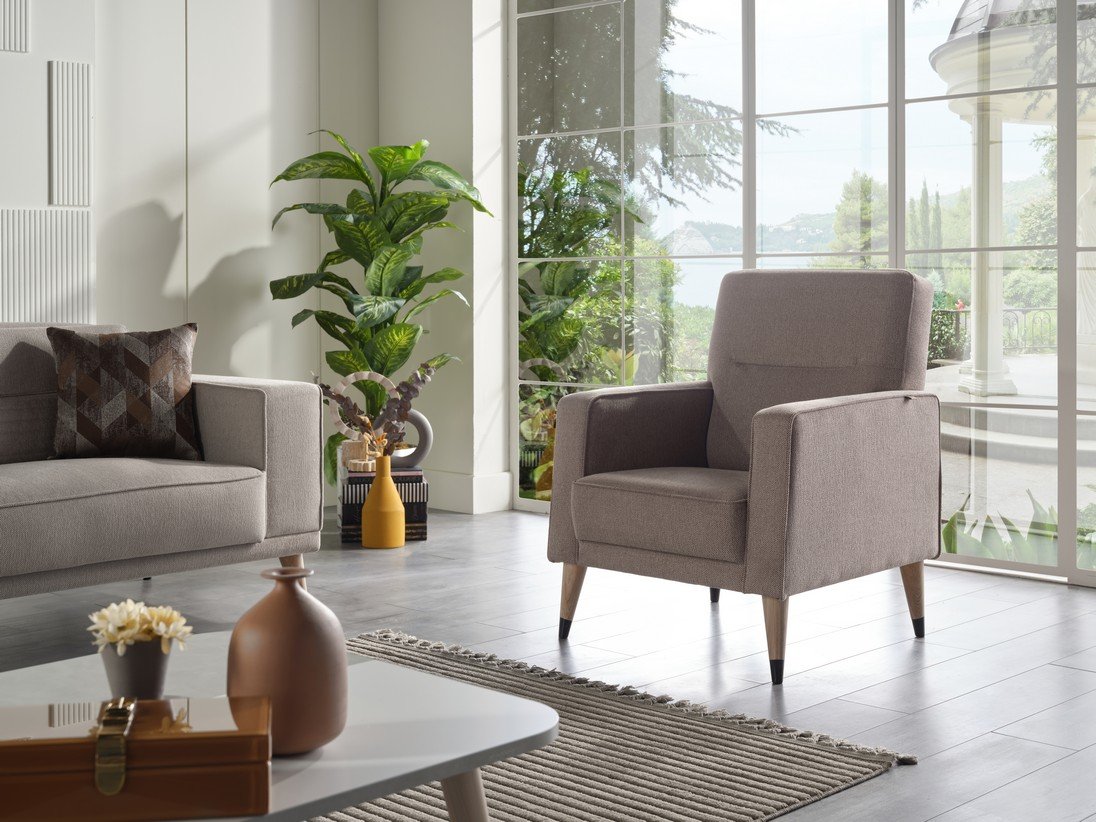 The dining room is essential for family gatherings, special occasions, and everyday meals. Istikbal's dining room collection offers a range of beautiful and functional options to suit your needs and personal tastes. In this blog post, we'll explore the key factors to consider when choosing an Istikbal dining table, selecting comfortable seating, and accessorising your dining area to create a warm, welcoming atmosphere.
Choosing the Perfect Istikbal Dining Table for Your Home
A dining table is the centrepiece of your dining area, so selecting a style and size that complements your space and lifestyle is crucial. Istikbal offers a variety of dining table options, from small, intimate tables for cosy spaces to extensive, extendable possibilities for entertaining. Consider the size of your room and the number of people you typically host when selecting a dining table.
Enhancing Your Dining Experience with Comfortable Seating
The comfort and style of your dining chairs significantly influence your dining experience. Istikbal's dining chairs are designed with both form and function in mind, offering a range of styles and materials to suit your preferences. Consider the height and cushioning of the chairs to ensure they provide adequate support during meals, and select a design that complements your dining table for a cohesive look.
Accessorising Your Istikbal Dining Area for a Personal Touch
Add accessories that reflect your style and complement your Istikbal dining furniture to create a warm and inviting dining space. Consider table linens, placemats, and centrepieces to create a polished and inviting setting. Additionally, lighting and artwork can enhance the atmosphere and provide a finishing touch to your dining area.